Open position as research associates
Please send your application per email to Prof. Dr.-Ing. habil. Christoph Hackl.
at the moment, we do not have any open position to offer.
Open positions as student assistant (SHK)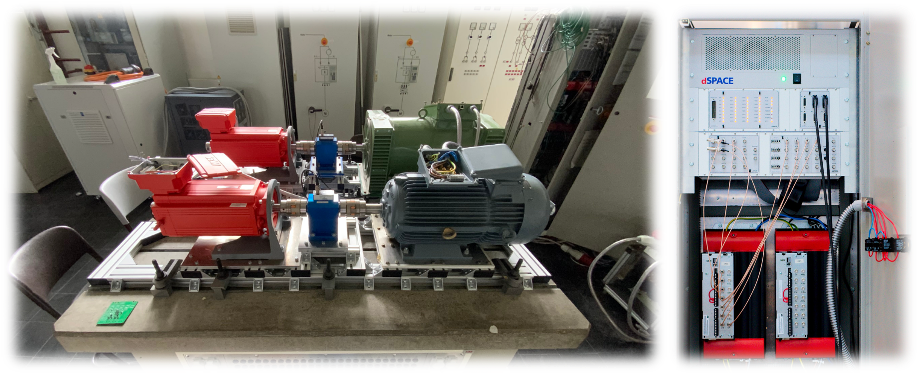 We are offering different projects during which you can support our teaching, research and laboratory activities. Besides the open positions, we often have more projects to offer. Simply ask Prof. Dr.-Ing. habil. Christoph Hackl or his LMRES team.

Currently, we are looking for support at:
Test bench (re-)construction (electrical and mechanical activities in the laboratory)
PCB design, assembly and testing
App development for the illustration of electrical drive control systems (Python programming)
What you can offer …
high engagement, intrinsic motivation (to learn, understand und push things) and self-responsible attitude
What we can offer …
close cooperation with the LMRES team
Use of CNC machines, 3D printer, laser cutter, etc.
in depth practice of study content in the fields of electrical machines, drives and power electronics
in depth practice of hardware and software skills by utilising modern software and development tools (Matlab & Simulink, Python, Altium, dSPACE, UltraZohm, etc.)

External vacancies (offered by our partners)